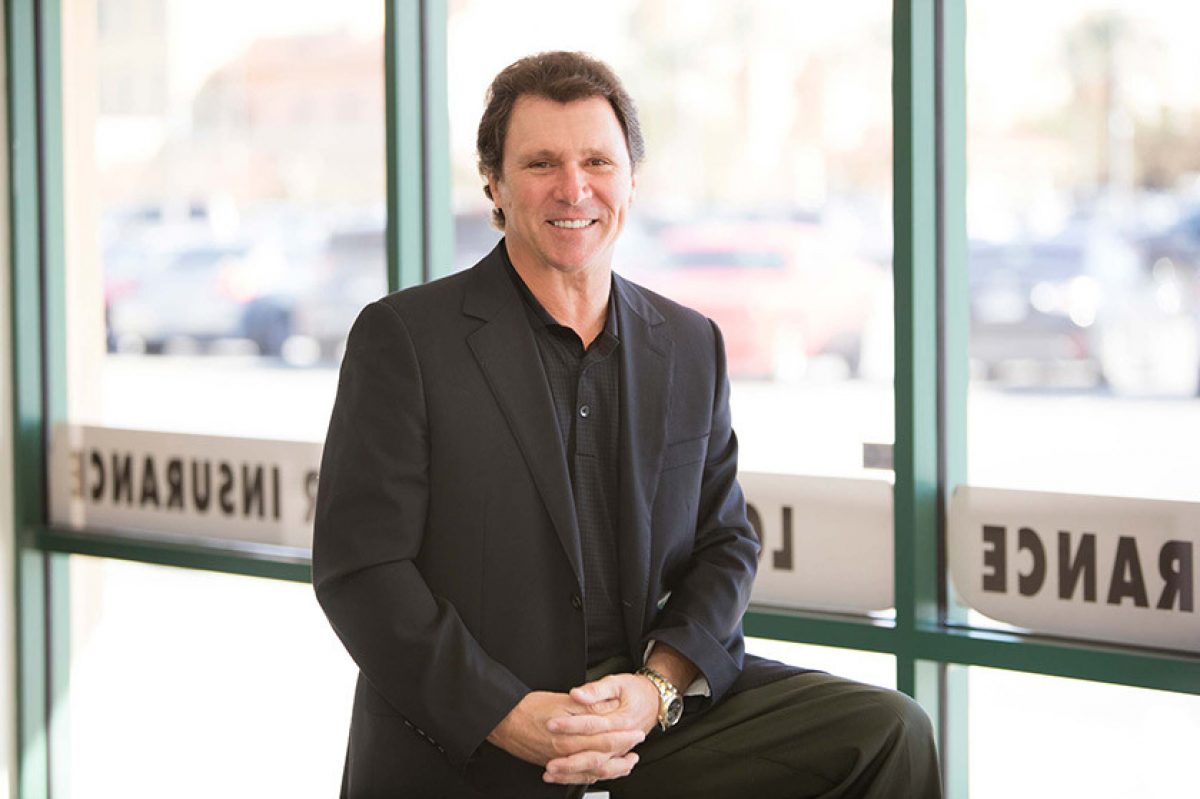 The GoAuto Difference
GoAuto is a family-oriented company. We believe everyone who needs auto insurance should be able to have access to it at an affordable price. Many insurance companies use commissioned agents, but at GoAuto you buy direct and that saves you money. We'll help you decide what coverage you want and need without trying to sell you expensive add-ons. We only sell auto insurance and that makes us the best in the business.
Our Vision
Provide excellent service to our customers and save them money, and value our employees and our investors.
Why Car Insurance?
The first answer is simple: because it's the law! Secondly, if you (or someone in your family) drive a vehicle then you are at risk of getting in an accident. Repairs are expensive so paying a little for insurance now can save you a lot of money, time and headaches later.
A Message From Our CEO & Founder
5 Ways To Save On Car Insurance
1

Renew your policy on time. Lapses increase your rate.

2

Don't make insignificant claims. Claims for small payouts end up causing you more money in the long run.

3

Don't let the "Phantom Driver" increase your rate. Tell us who drives the other vehicle(s) you have insured with us. It is cheaper to insure the actual driver, than to have no driver listed for your additional vehicle.

4

Drive safely and don't drink or text while driving.

5

Keep buying with GoAuto. We only sell car insurance. We can't inflate your policy with add-ons and our agents do not earn a commission; this allows us to focus on getting you the coverage you need at a price you can afford.